Effective Email Design Tips & Examples
A well-designed email is crucial to breaking through the loads of emails most users are already subscribed to. Amongst so much competition, your email design needs to capture the attention of your reader right away to avoid being deleted and risk never being seen.
---
Email Design Tips
---
Experiment With Colour Blocking
Colour blocking is a nice way to display text-only blocks on your email. The pop of colour is eye catching and when matched with a strong font or headline makes it into a clear block of information and or a call-to-action.
See an example from Apple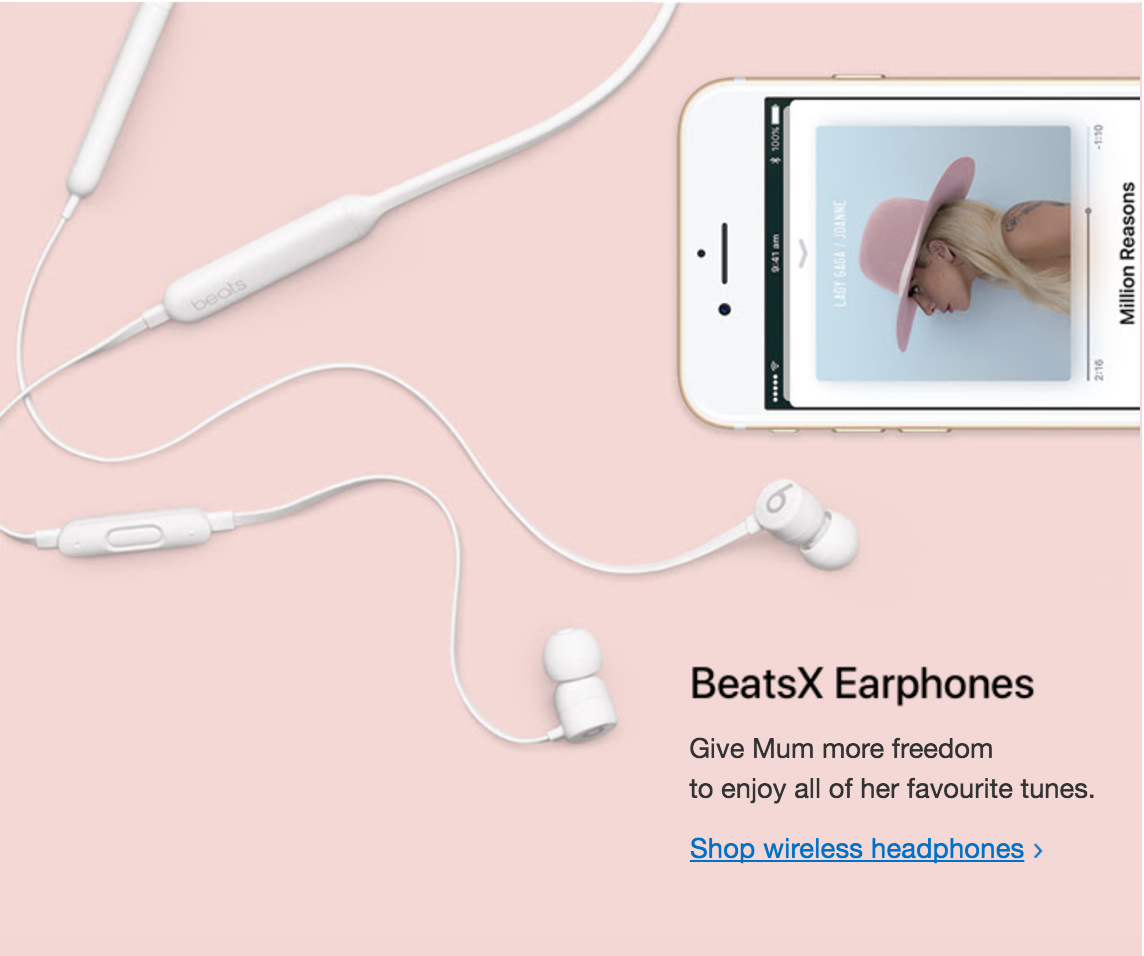 Explore Animations (animated gif's)
As email doesn't allow for video animated gifs are your next best thing. Animated gifs are not only eye-catching they can be used to show different views of an image. These are especially good for fashion.
Example from Na-Kd an online fashion house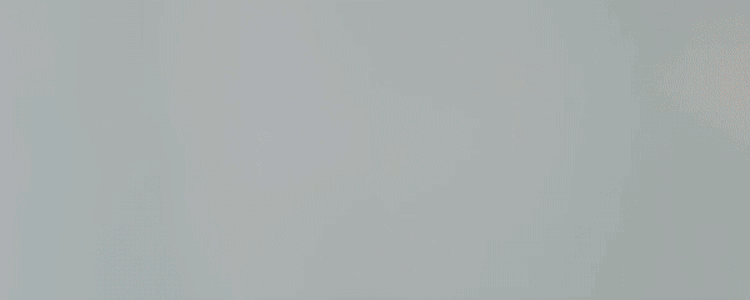 Use Colour Pop & Big Heading Text to Attract Attention
Colour to gets the reader's attention fast and when you combine colour contrasts it makes it very hard not to stop and read the content. Strong images, standout calls to action, and strong contrast are all effective elements in this design.
Example from Qantas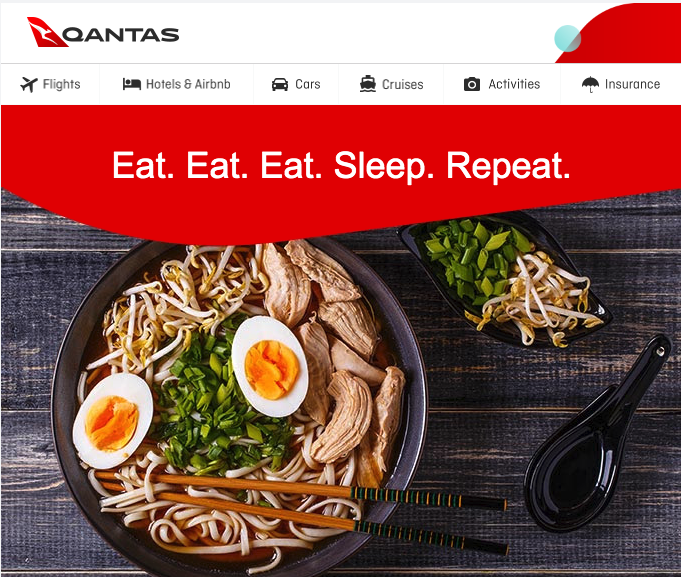 Keep it Simple and Clean
By far Mecca Cosmetica does clean and simple email design the best. Keeping emails simple and clean means to make use of white space and a make a clear central focus on the product.
Example via Mecca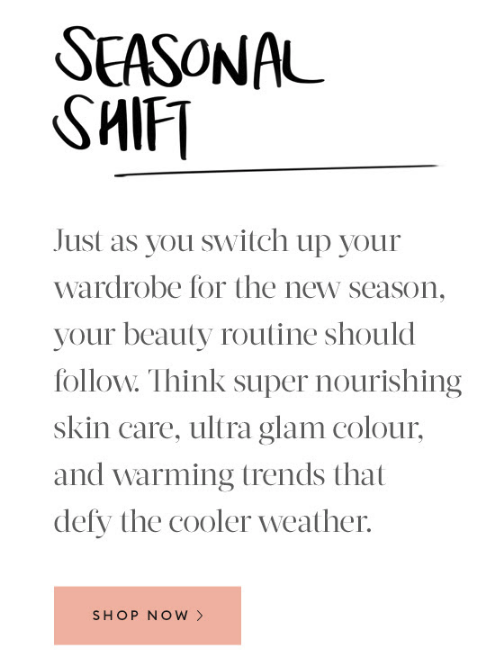 ---
Email Design Resources
---
Beautiful Email Newsletters
This website is dedicated to showcasing thousands of examples of really nicely designed email newsletters.
Creative Market
This website has loads of email design templates you can purchase and download. You can buy a PSD design and change it up or you can even by the design plus the HTML so you're pretty much ready to send.