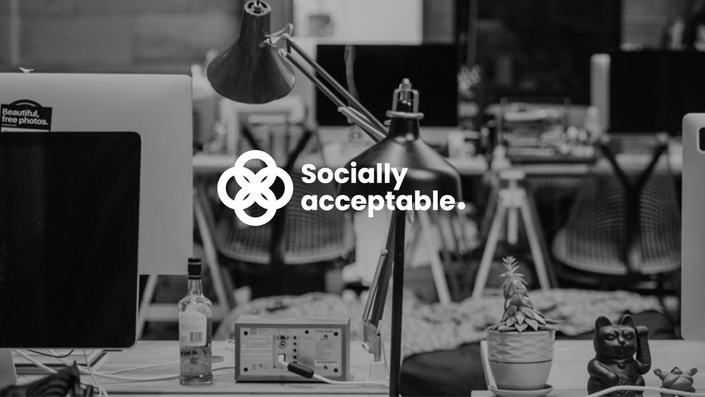 How to find the exact SEO and Social Media Keywords for your Brand
Our short and sharp Keywords cliff-notes course will guide you with the knowledge & free tools to learn the right keywords for your brand to use in your content
COURSE DESCRIPTION
If you're a small to medium business, chances are you don't have a team member with SEO (search engine optimisation) skills performing keyword research that enables you to write targeted social media captions and website content optimised with exact-match-keywords specific to your business or service.
Enrol in our short course on Keyword research and optimisation to learn the exact keyword research tools SEO experts use and start optimising your content today.
You'll learn how to find and implement beginners optimisation strategies for your website content and your social media captions, including meta-data tags, how to conduct keyword research, build inbound links, optimise your website URL's & content plus all the best free tools to find your exact match keywords.
LEARNING OUTCOMES
Learn what Keywords are and how algorithms work
Learn strategies and tools that professional SEO teams use to find exact match keywords
Learn how to optimise your website code to be found on Google (it's easy once you're shown)
Learn how to optimise your captions and CTA's (all to actions) with keywords for Instagram and Youtube
Learn insider tips & techniques that will allow you to manage your current content strategy with ease
Course Curriculum
Keywords - How to Optimise for SEO and Social Media
Available in days
days after you enroll